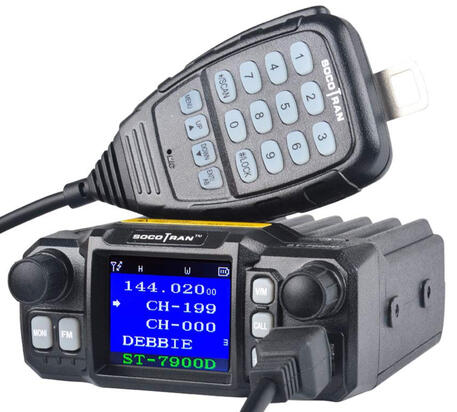 KO4ERS
New to Ham Radio from South East Kentucky. Now operating on a Baofeng Handheld Radio using a Local Repeater connected to IRLP East Coast Reflector. Feel Free to send me an email or contact me Via the radio. Also Monitor the KE4GJG Repeater From London KY on the EchoLink System.

Have Other Hobbies also including the Masonic Lodge where I am the Treasurer at Bush Lodge 703 Held at Lida KY.
---
Greatest Website ever to buy radio call sign designs and goods.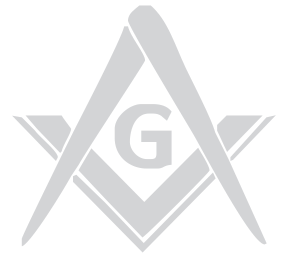 ---
Hosted by Intek Technologies in coordination with Intek Designs
Logo Copyright Intek Designs 2016
---
Page Copyright Intek Designs 2020